eHealthDC is committed to helping providers meet federal and District Meaningful Use requirements while improving care coordination through the adoption of HIE tools. Our website was launched in 2018 in partnership with DHCF to serve as a "one-stop shop" for Meaningful Use and HIE resources in the District.
You will find information relevant to your practice, provided in a variety of formats, including tip sheets, training modules, webinars and links. As content is completed, it is published and available for download.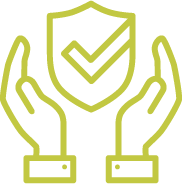 Meaningful Use Program Requirements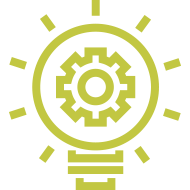 Meaningful Use
Tip Sheets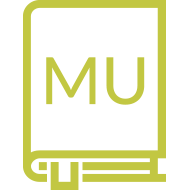 Meaningful Use Links
and Resources
Below are examples of the many topics covered by eHealthDC resources, and we are adding to the online repository regularly.
DC Medicaid EHR Incentive Program
Modified Stage 2 and Stage 3 Meaningful Use Program Requirements
DC Medicaid EHR Incentive Program Registration & Attestation
Transitions of Care
Public Health Measures
Patient Engagement
Privacy & Security Assessments
Clinical Quality Measures (CQMs)
HIE: Privacy, Security and Consent
HIE: Tools and Training