eHealthDC provides District of Columbia health care professionals with an important source for how to use electronic health records (EHRs) and health IT to better serve patients.
eHealthDC is funded by the DC Department of Health Care Finance (DHCF) to provide FREE technical assistance to the District's Medicaid eligible professionals.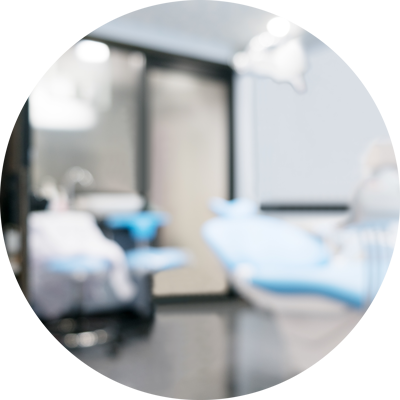 "eHealthDC has played a significant role in educating our team on effectively utilizing the patient portal. In turn, we feel more prepared to instruct our patients on using HIE tools, which increases communication, patient satisfaction, and enhances patient care."
– Dr. Tanya Wilson, DDS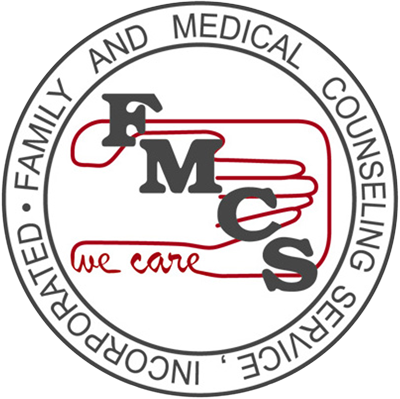 "eHealthDC provides support to ensure the organization stays on task, does not miss deadlines throughout the year and is prepared for attestation."
– Demetria Broadnax, Family and Medical Counseling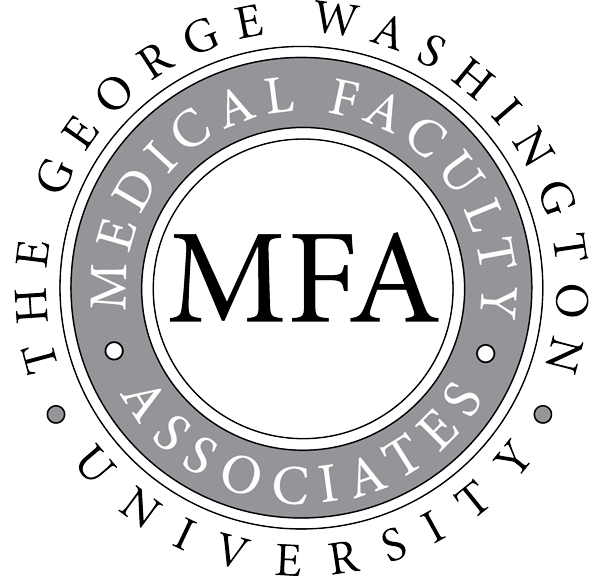 "eHealthDC's partnership has been instrumental in multiple initiatives, including improving providers' access to patient information by connecting to CRISP Health Information Exchange (HIE) with single sign-on, and successfully reporting for the District's Promoting Interoperability/Meaningful Use EHR Incentive Program (MEIP)."
– Anna Abel, GW MFA
What we do
We help eligible health care providers use and exchange electronic health data via certified health IT to enhance care coordination and improve quality of care. We also help providers understand compliance with District requirements and federal guidelines.
We are your "one-stop shop" for Meaningful Use and health information exchange (HIE) resources in the District.
Meaningful Use Resources
eHealthDC provides the resources you need to attest to a variety of Meaningful Use measures like Transitions of Care, Public Health Reporting and Patient Engagement.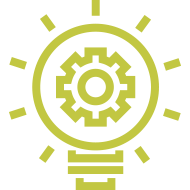 Meaningful Use Tip Sheets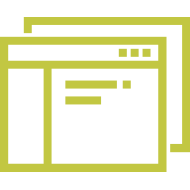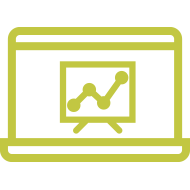 Presentations and Webinars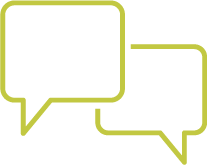 Stakeholder Engagement
Conduct focus groups and interviews to solicit feedback on the District's health IT and HIE programs and initiatives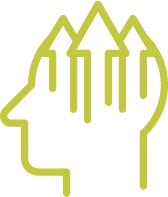 Education and Outreach
Raise awareness of Medicaid EHR Incentive Program (MEIP) goals and educate providers about Meaningful Use best practices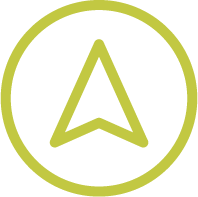 HIT/E Roadmap for the District
Inform providers about the District's strategy and plans for health IT and HIE implementation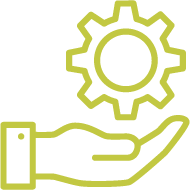 Technical Assistance
Provide hands-on support to achieve Meaningful Use objectives and support MEIP attestation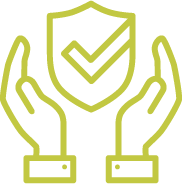 Meaningful Use Resources
Develop custom content for District providers and publish links related to federal and District programs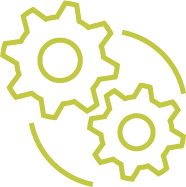 HIE Tools Adoption
Support adoption and use of HIE tools to facilitate transitions of care
Connecting the District's Health Care Community Through HIE
DC has one of the most connected health care communities in the nation. Effective local care requires close coordination across providers that serve District residents. HIT helps DC-based providers coordinate care by providing access to patient information no matter where they seek care. HIE enables a District-wide health data infrastructure with tools for providers to easily view longitudinal patient information and participate in quality reporting.