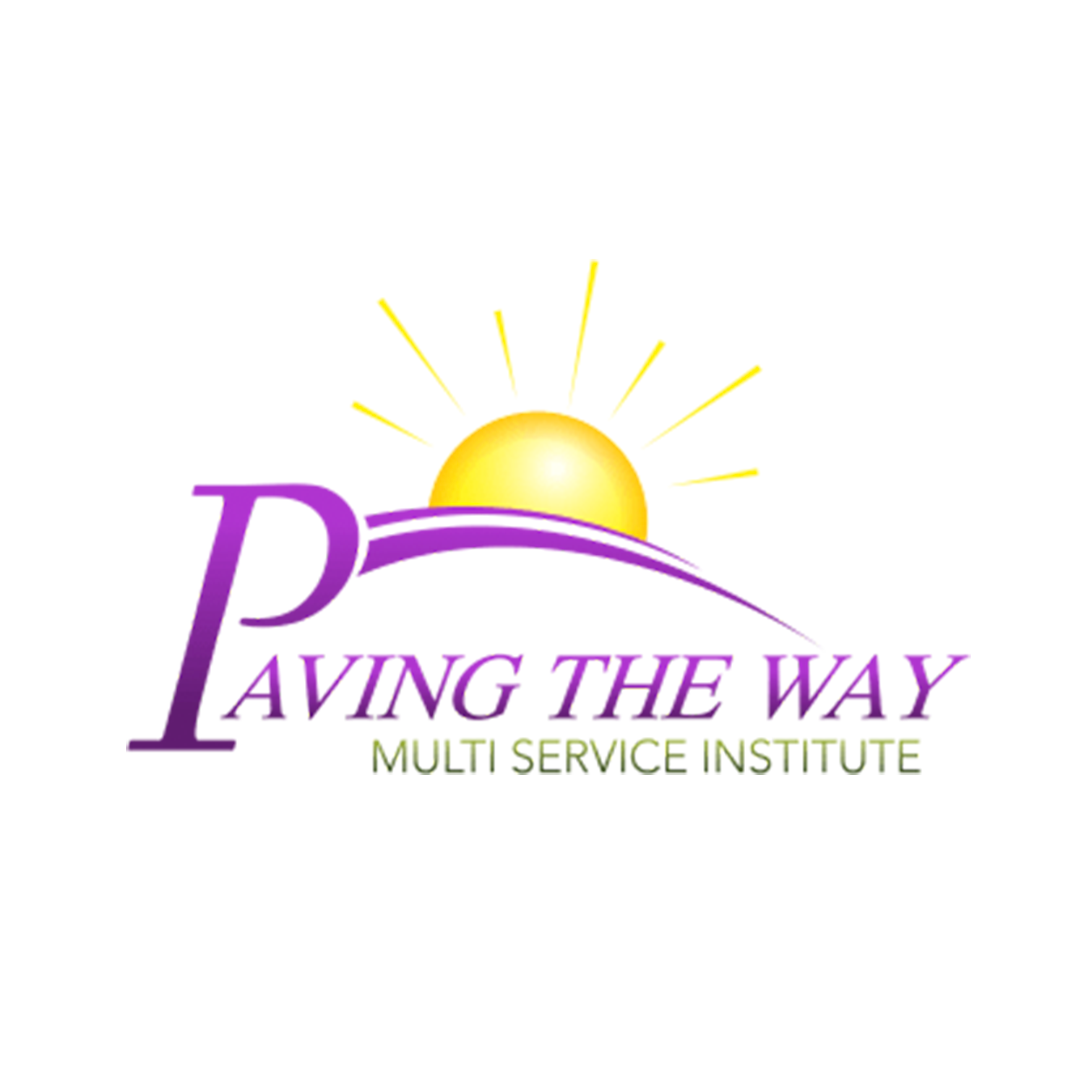 "It's [our EHR] all in one for us. That's been super helpful because it's an easy flow for intake, scheduling, session, notes, charting and everything. It is all in the system." – Ashlee Barros
Paving the Way
is a behavioral health clinic serving District residents in Ward 8. We spoke to Ashlee Barros, Chief Operating Officer, about the mission she and the providers at Paving the Way pursue to stabilize and empower children, adolescents, adults, and their families to become self-sufficient in their lives and community.
Paving the Way initiated interest in the District's Meaningful Use EHR Incentive Program in 2019, participated successfully to receive the Department of Health Care Finance incentive based on its efforts in 2020, and now, continues to engage with eHealthDC to participate in the last year of the program in 2021.
Ashlee Barros coordinated her clinic's efforts to earn Meaningful Use incentives. She worked closely with eHealthDC specialists to understand the workflows to support the Meaningful Use measures, design implement training, and interact with the practice's vendor, AdvancedMD, to run and validate reports. Read our discussion with Ashlee to learn about the results at Paving the Way.
A Conversation with Paving the Way
Introduction
I am the COO of the entire organization and am focused on the administration side. I selected our EHR system, AdvancedMD. I built it out and am the main point of contact with the vendor. I gather reports and make sure we are using our EHR to meet the Meaningful Use measures. That's where the eHealthDC specialist is helpful, to help me with making sure we are complying and trained on how to use the system to meet MU.
---
Q: How have you found that using health IT and/or HIE tools has benefited your practice and/or patients, particularly during the COVID-19 response?
A: Our EHR has allowed us to actually provide services during the pandemic. Our EHR is our scheduler, billing system, medical records system, and telemedicine all in one. We can do video visits in the EHR and not have a different solution to have to log into. It's all in one for us. That's been super helpful because it's an easy flow for intake, scheduling, session, notes, charting and everything. It is all in the system.
Our EHR has forced us to create our intake electronically in different ways, but we have been able to continue our care. That applies to all providers in our clinic, not just the one who met MU. We can provide psychiatry, therapy, and medication management, all remotely. And our patients have easier access. If a patient missed a session, we can use video in place of being in person.
---
Q: Have your patients experienced any concerns with telehealth and video visits?
A: I don't think so. The only issue was informing our consumers as best we could about the change. Everybody is remote, so anybody can have different wifi settings, and although our EHR is protected, we had to get all the laptops ready to do work securely so that we can explain to our consumers that we are doing everything we can to protect their information.
---
Q: How have your providers reacted to the transition to telehealth?
A: Our providers are more at ease with telemedicine and virtual sessions. Now, we can continue our services. It was a fast transition, and before that, some providers didn't want to use video. Now with the pandemic, providers and others are more open of using the telemedicine video. We are all virtual for patient visits.
In conclusion, Ashlee shared appreciation for the eHealthDC team's understanding of the program and assistance in supporting Paving the Way's MU achievement.