Guidance on Telehealth Visits in the District
eHealthDC is providing health care professionals with information about how to use EHRs and health IT to serve District residents during the COVID-19 response.
The eHealthDC Televisit webpage provides information tailored to providers that serve Medicaid beneficiaries, including telehealth-related policies from the District and federal government, guides for providers and patients, and links to important resources.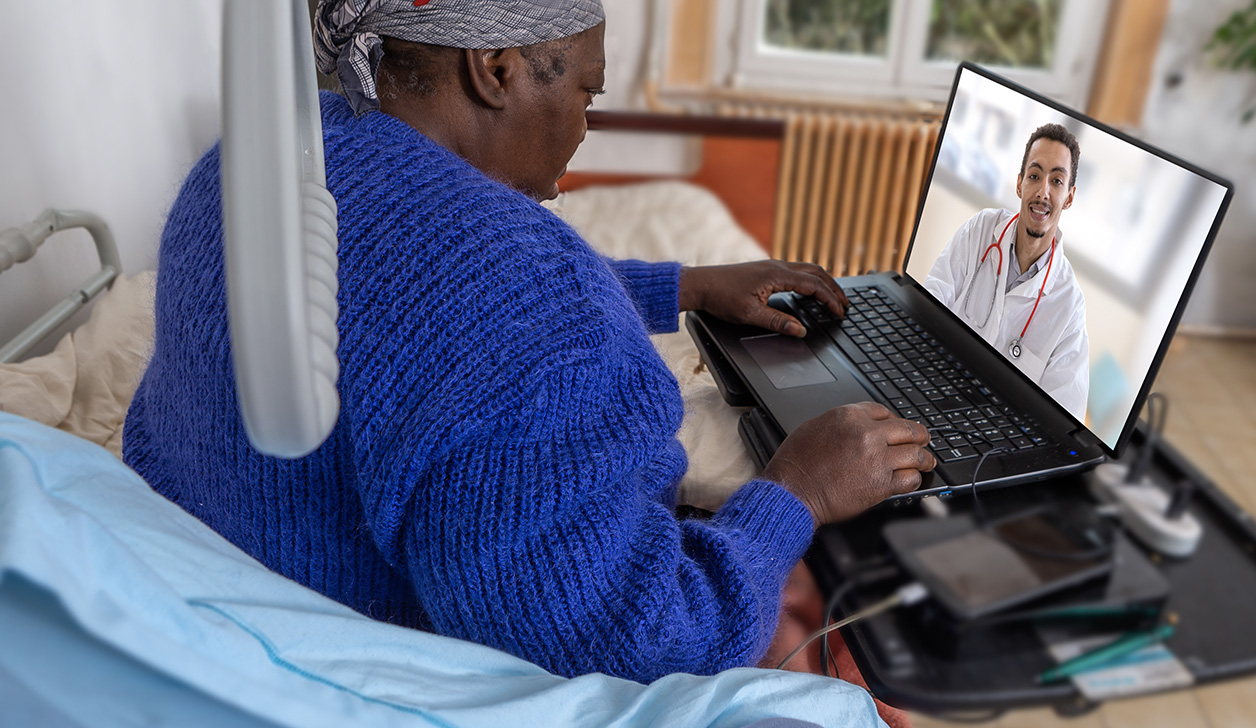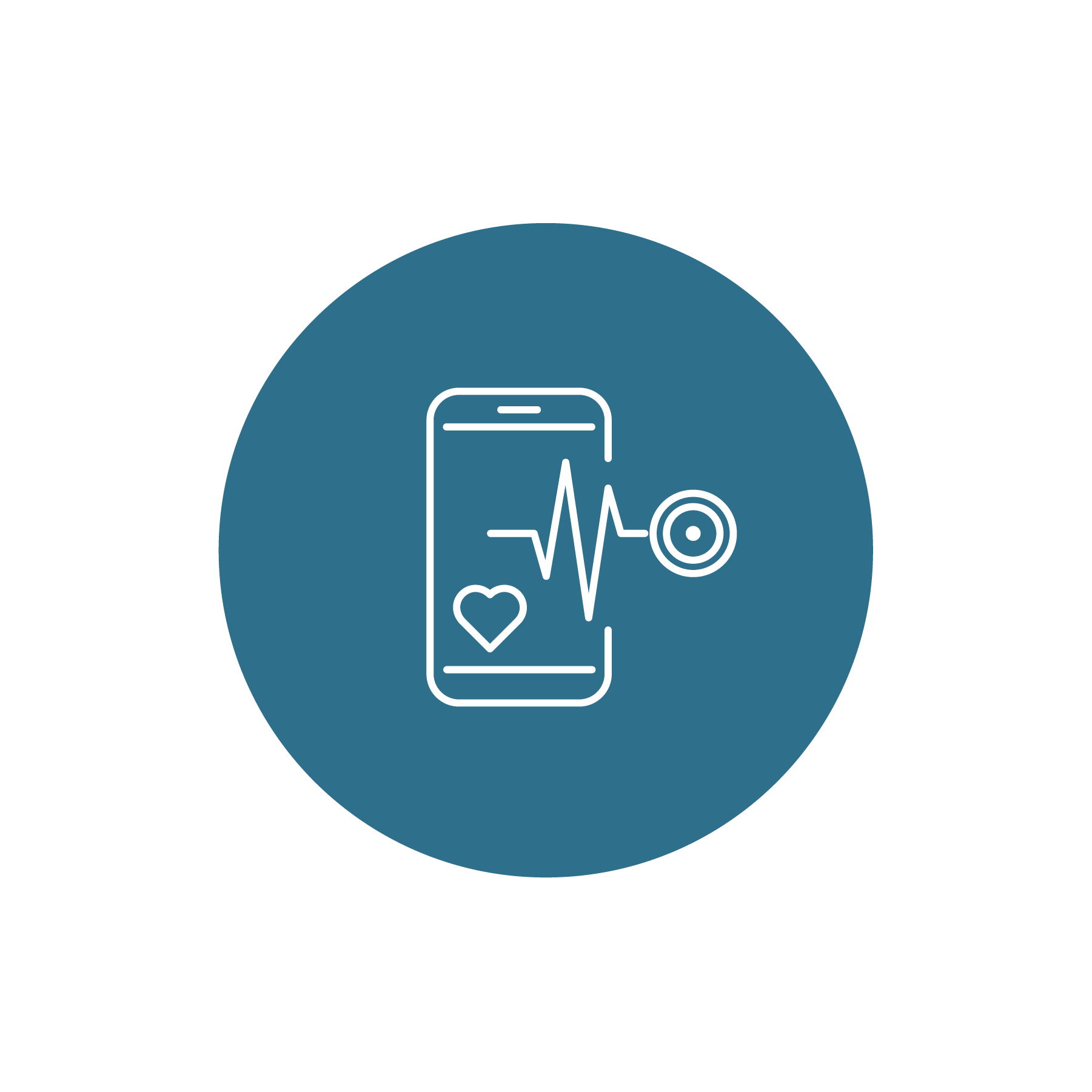 District Telehealth Resources and FAQs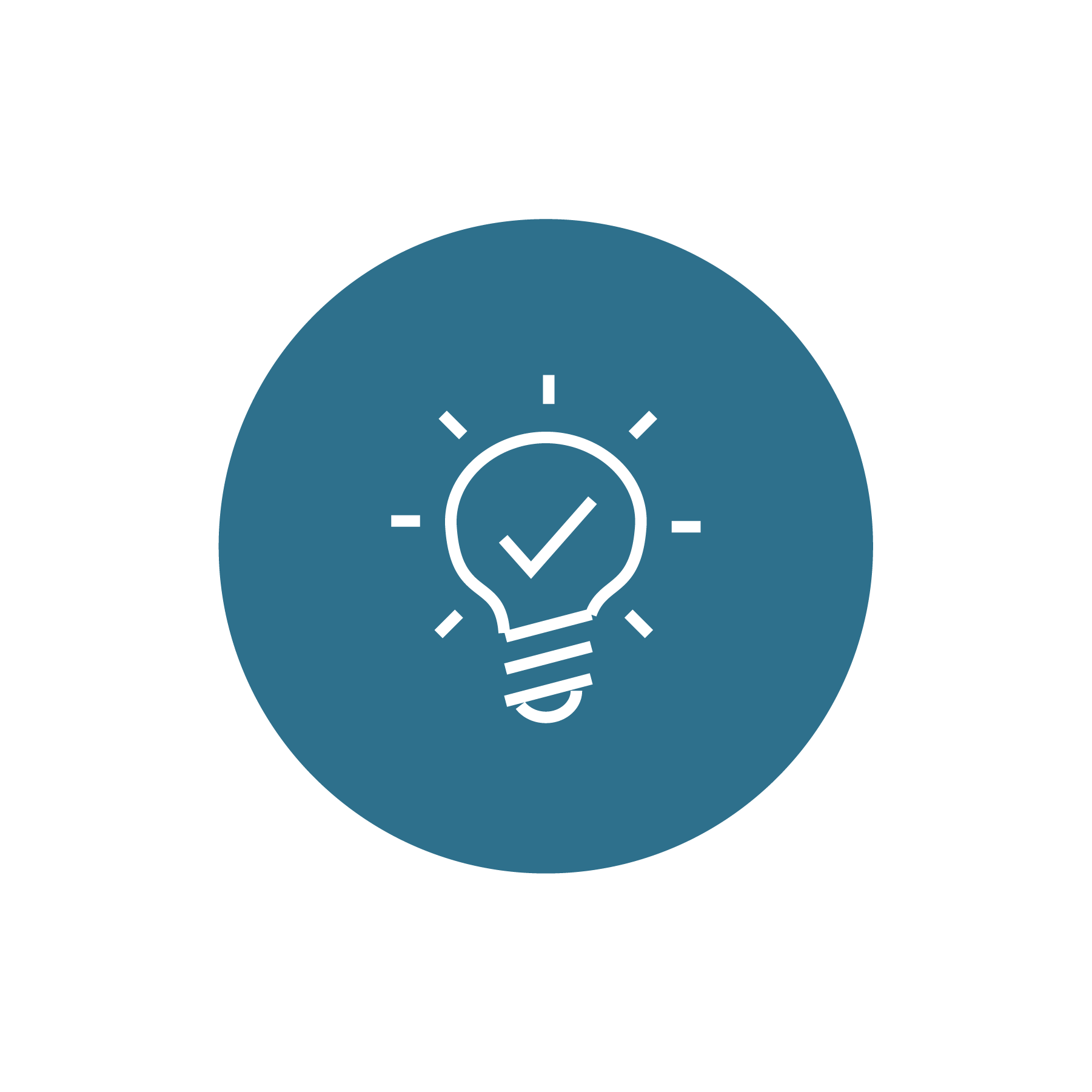 Privacy and Security Information and FAQs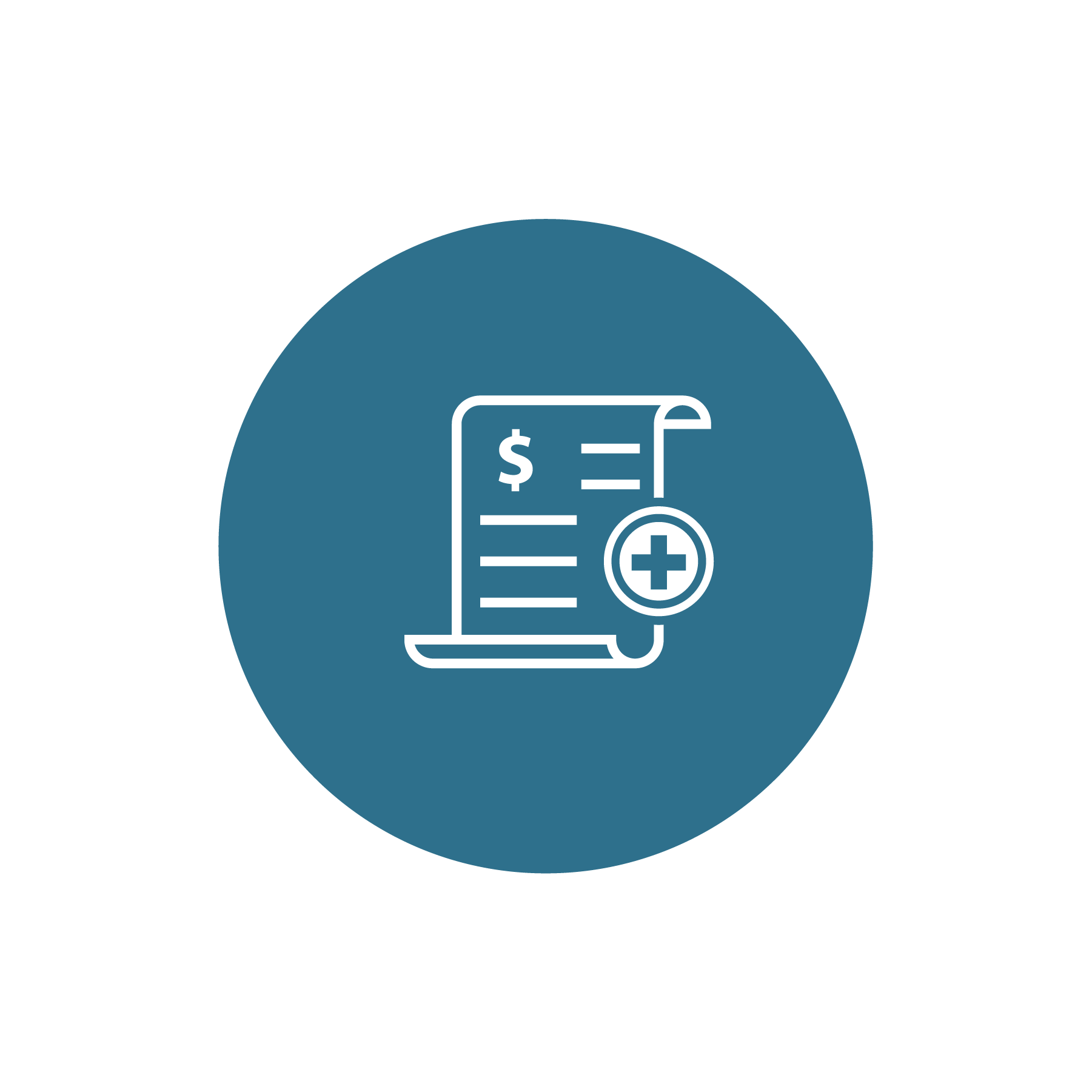 Resources for Allscripts and eClinicalWorks Users
The information and guidance on this site applies to the national public health emergency due to COVID-19.