Guidance on Telehealth Visits in the District
eHealthDC is providing DC health care professionals with information about how to use their EHRs and health IT to serve their patients during the COVID-19 response.
This webpage includes information designed to assist eClinicalWorks users and share important telehealth announcements from the Department of Health Care Finance (DHCF). You can visit the DHCF Telehealth website for more information, including the DC Medicaid Telemedicine Guide. Additional information to support all EHR users is coming soon on the eHealthDC website.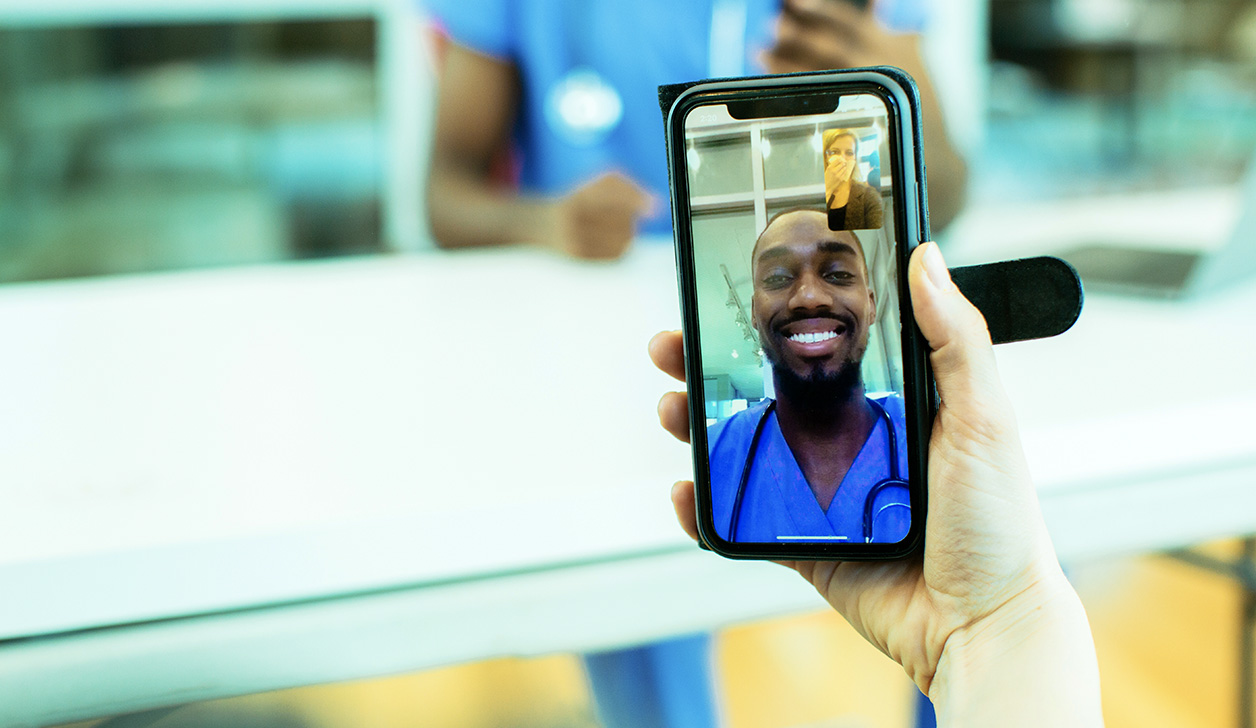 eClinicalWorks TeleVisit FAQs from eHealthDC (Release 1)
Learn about commonly asked questions about telehealth functionality in eClinicalWorks.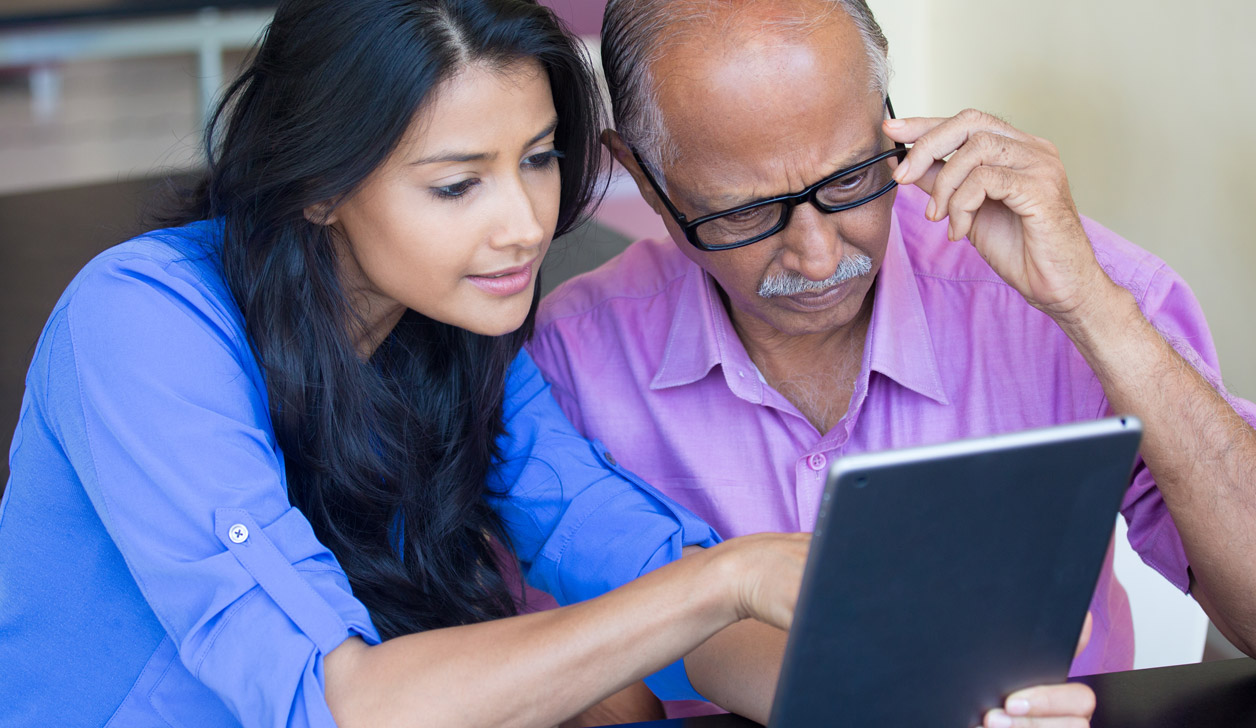 Creating Televisit Consent Statement in eCW (Release 1)
See eHealthDC's suggested approach to document patient consent for televisits in eClinicalWorks.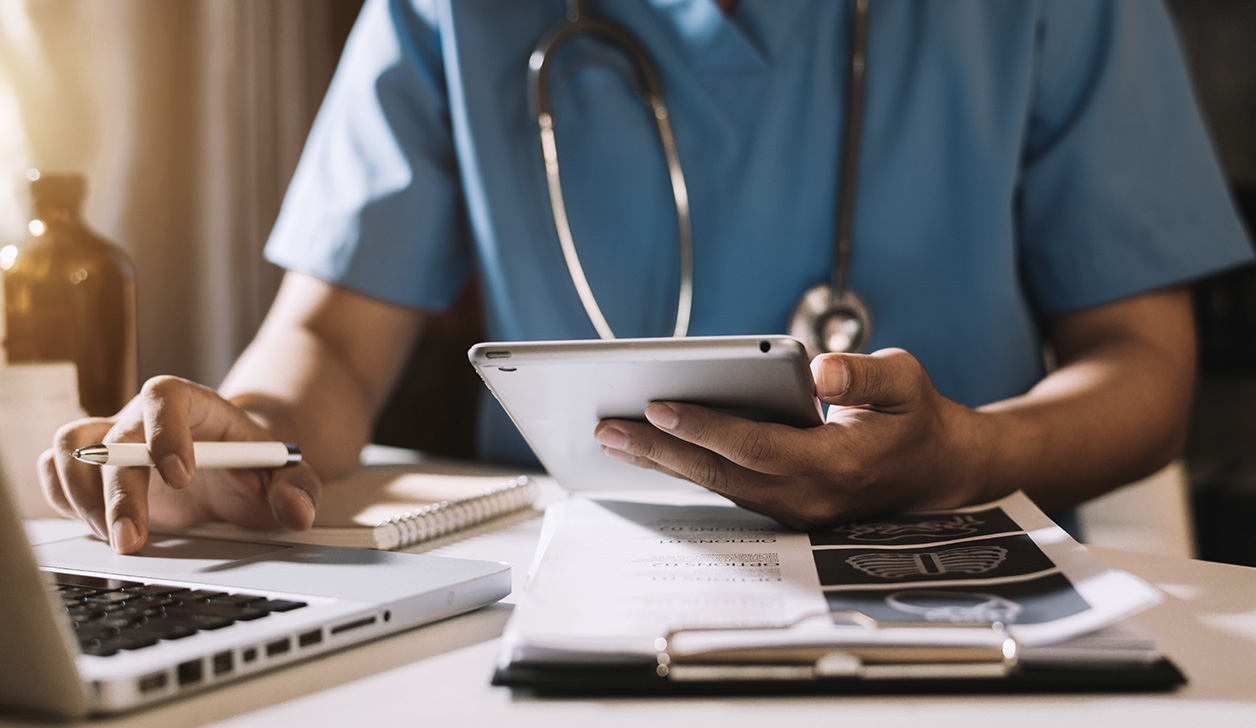 eClinicalWorks TeleVisit Set-up Steps
See eCW's instructions for administrators to activate Televisits, on demand, in eCW.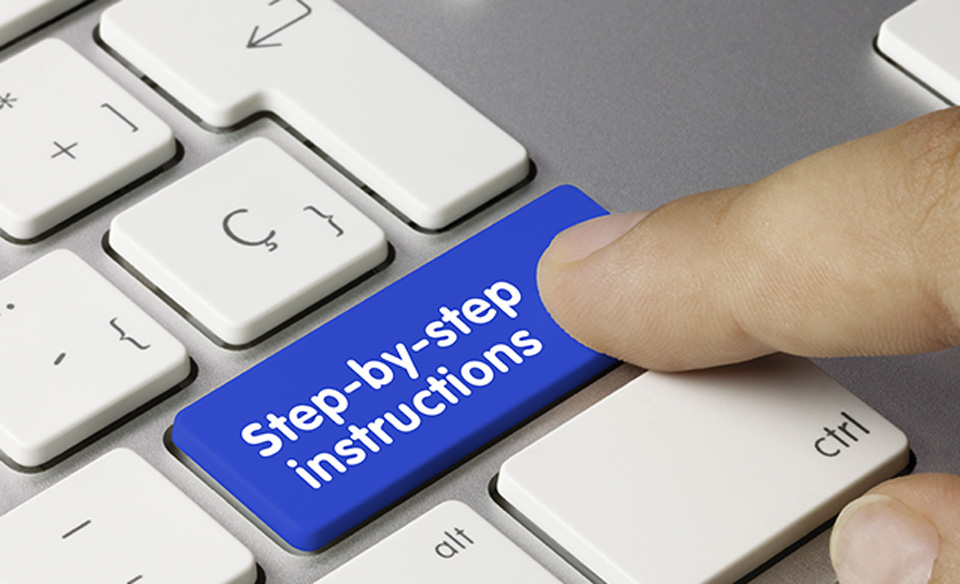 eClinicalWorks TeleVisit Workflow and Claim Creation
See eCW's instructions for providers to start an audio and video televisit in eCW and steps to create a claim.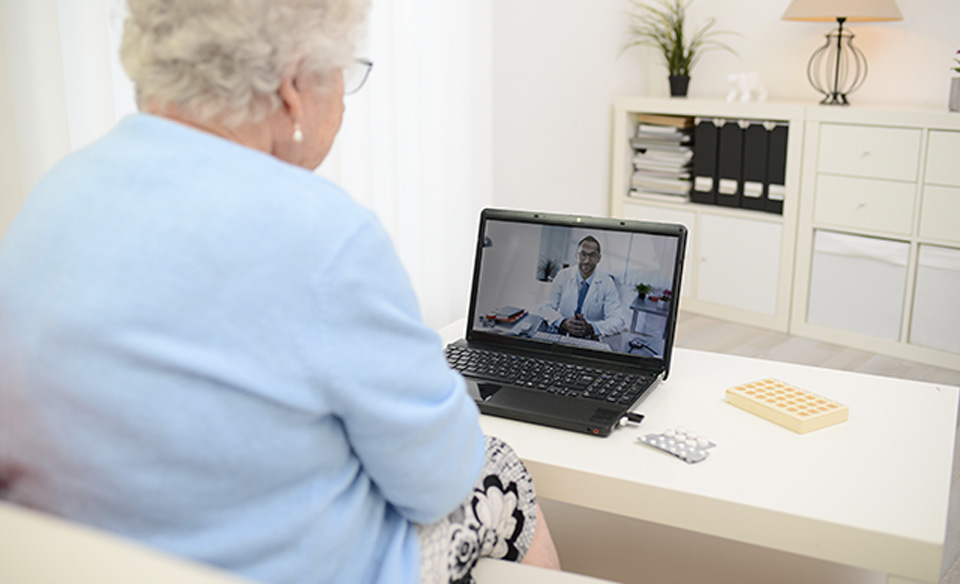 eClinicalWorks Guide for Patients
See eCW's instructions for patients to install the healow application and start an audio and video televisit.
Check back soon for updates.